Risk and continuity management for business systems
ENTER Sensori™ is a comprehensive monitoring service that can significantly reduce costs caused by downtime, improve the ability to act during disruptions, enhance cooperation between different parties and speed up recovery from a disruption.
In addition to helping with the above areas of continuity management, ENTER Sensori™ also improves the risk management of the organisation's business systems and processes.

ENTER Sensori™ is a service produced by Enter SystemSolutions Oy for monitoring business-critical system environments
In addition to information systems and applications, the number and importance of various business-critical network, messaging and data connections has grown in recent years. These fast-paced operating environments emphasise the importance of monitoring and immediate diagnosis of disruptions.
Disruptions in order messaging (EDI), production control or warehouse automation data transfer or, for example, in an online shop system very quickly translate to disappointed customers and partners as well as significant loss of income.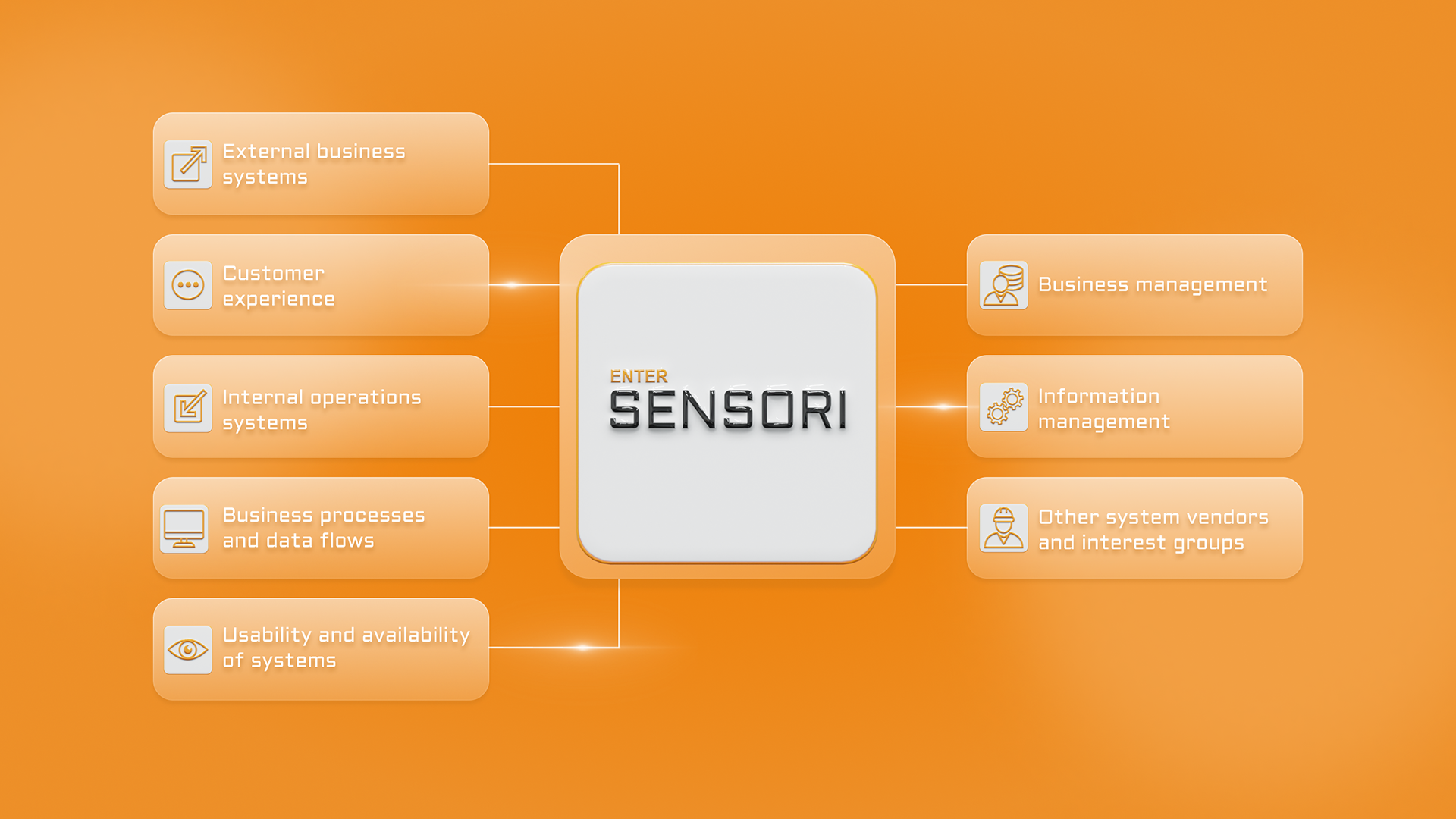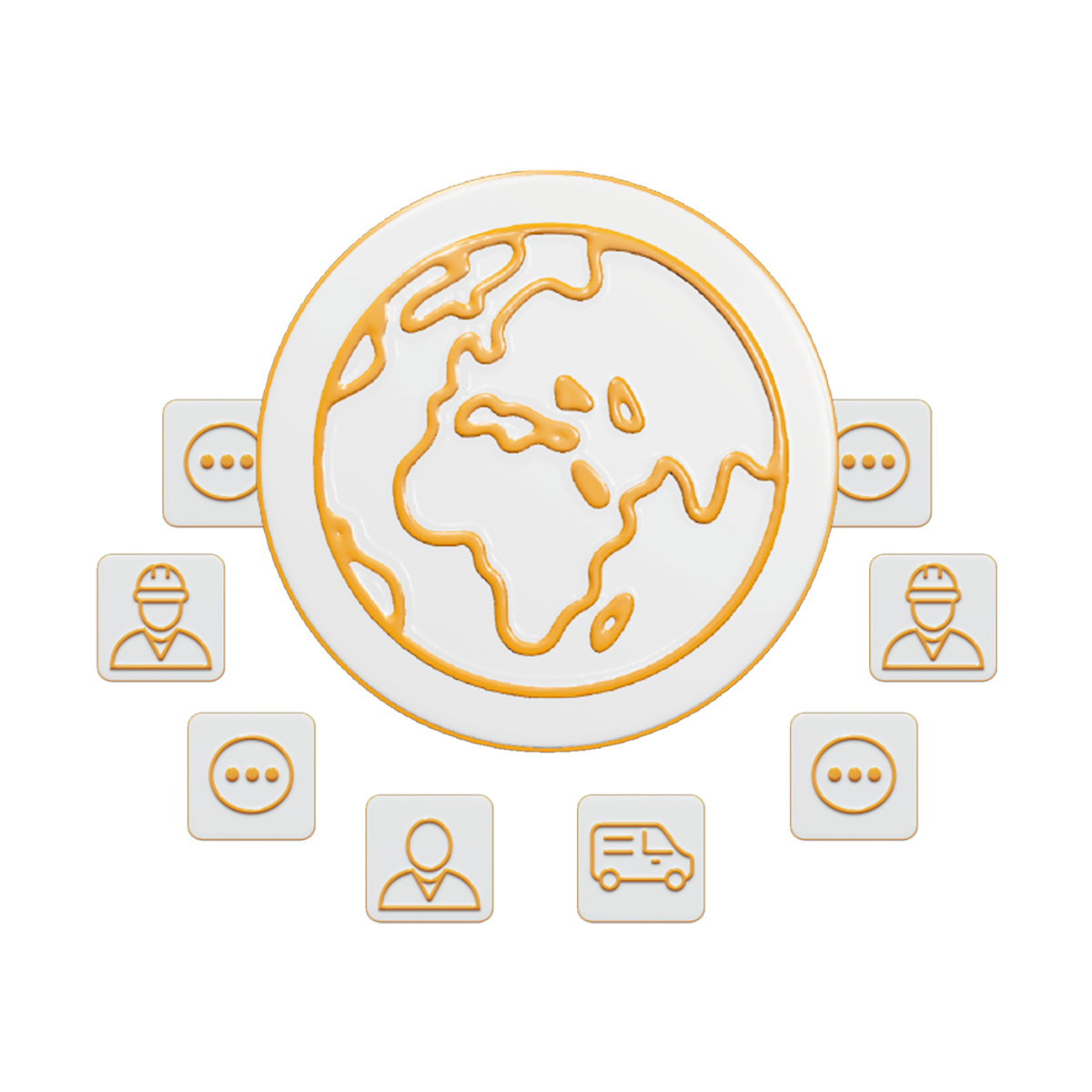 More than 500,000 users worldwide
Enter has more than 20 years of experience in the design, implementation, maintenance and monitoring of business-critical systems. The ENTER Sensori service provides you with all this knowledge and expertise so that you can focus on your business and its development.
Enter Sensori is based on the PRTG monitoring and control solution developed by Paessler AG, which has more than 500,000 users worldwide in various industries. The PRTG solution is constantly developed, which means that the Enter Sensori service grows and evolves along with your business, ensuring business continuity today and tomorrow.
Business-critical processes and information easily at a glance
Analysis and monitoring solutions are often seen narrowly as technical means used only in information management to monitor, for example, disk space and server operation. However, the big picture and the possibilities are much more than this.
We have implemented various solutions that make the work at information management departments more effective and easier, as well as operational management solutions that improve the visibility and overview of business-critical entities. This way, for example, operational management can easily see at a glance whether all critical, operative systems and processes and their components are working as expected.
Common to both of these, information management and operational management solutions, is that they improve the overview and help in decision-making.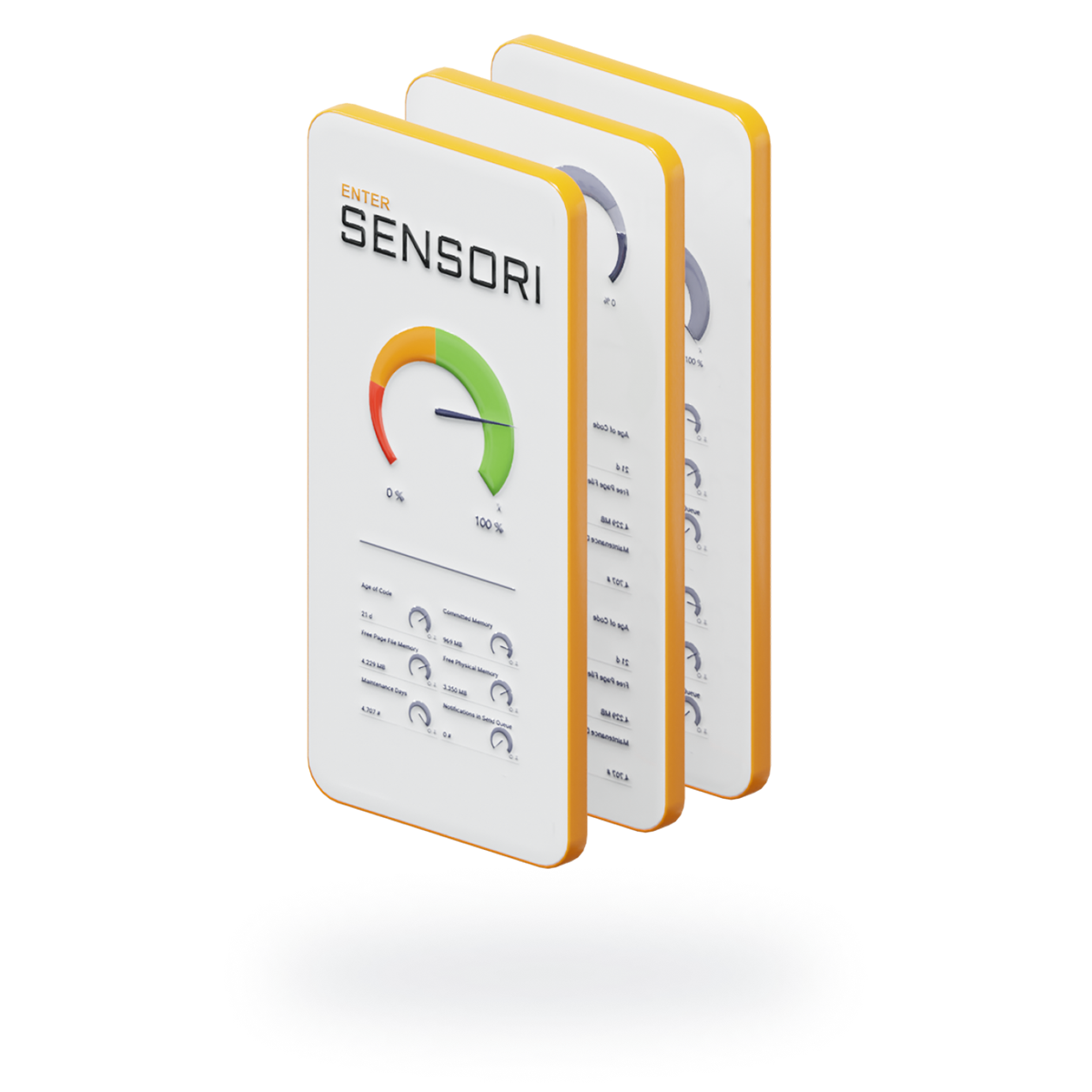 The ENTER Sensori™ service also supports multi-vendor environments. Limited views can be enabled for various interest groups, such as customers, suppliers, subcontractors or other system suppliers, so that in the event of a disruption, for example, all parties that should be involved have the same common view of the situation. This significantly boosts cooperation, thus shortening the duration of disruptions.
With the help of the ENTER Sensori™ service, you also obtain your own, vendor-independent statistics and historical data on systems, applications and telecommunication connections, for example regarding load peaks in the e-commerce system or at the warehouse.
ENTER Sensori™ compiles a real-time overview in an easy-to-understand form for all interest groups in your organisation.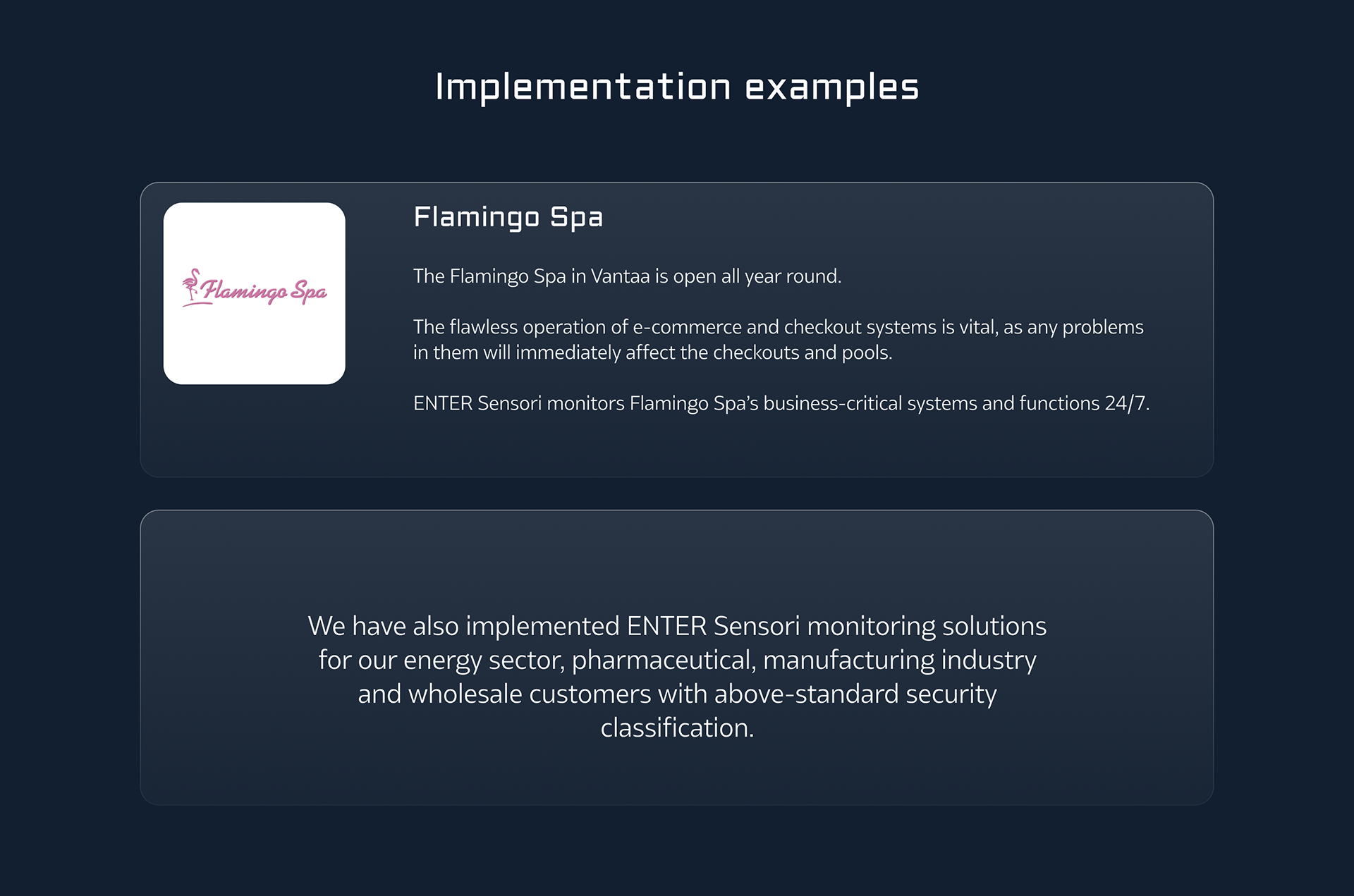 Broad support for systems and applications
The ENTER Sensori service is not restricted by the industry or size of the organisation. The service supports all commonly used systems, applications, cloud services, active network devices and protocols and IoT devices.