With technological development, business models are evolving faster than ever before, and the continuous availability of services is taken for granted. In this equation, the role of high-quality IT architecture is emphasised – and this is why we exist. Enter designs, implements, maintains and supports even the most demanding technology solutions. From the very beginning, our philosophy has been based on producing IT services that surpass the competition in terms of quality. Over the years, hardware solutions have undergone great changes, but at the same time, the spirit of customer service and the will to learn new things have remained the same and a foundation of our operations.
For us, IT is a passion, a way of life, our strength – a way to help our customers succeed
Why is it worth purchasing IT services?
We believe that a successful strategy is based on a network of stakeholders around the core business. A carefully selected service provider enhances the operations of an organisation, particularly in critical areas. Owing to the ever-increasing computerisation of business, a strategic IT partner is a key necessity in an increasing number of industries.
A carefully designed, implemented and maintained IT environment provides your staff with the best tools to enable their success. A fault-tolerant and secure IT system minimises production anomalies and guarantees operative continuity even under exceptional circumstances.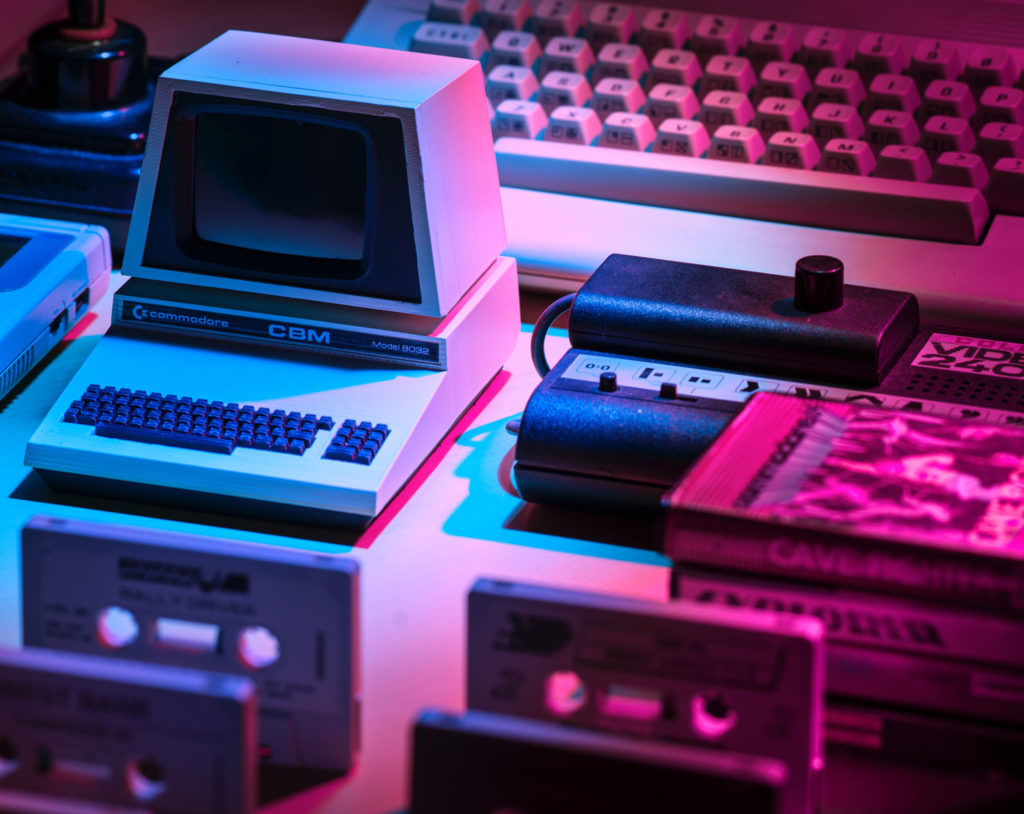 Who are we?
A passion for information technology connected the founders of Enter already at a young age. Over time, a fascinating hobby became a profession and, ultimately, the founders' own company. Now, after more than two decades of operations, an extensive group of carefully selected, versatile specialists has grown around the seasoned core group. To guarantee excellent customer service, the Enter community values not only technical talent but also the understanding of how business works and, above all, humanity.
In addition to receiving kudos, one must also be thankful. Over the decades, we have developed into a high-quality expert in IT services, particularly thanks to our versatile clientele.
Whom can we help?
Our customers include businesses and organisations of all sizes regardless of their field of activity. During our long history, we have catered to Finnish business in all areas, including several international projects. Our customer accounts also materially include public administration – cities, towns, public companies, IT service centres, educational institutions and critical-infrastructure actors.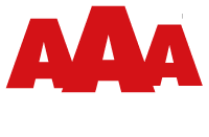 How do we help you?
Our service model strongly relies on trust and profound customer understanding: you will deal with designated specialists and a scalable team throughout the contract period. The familiar and reliable Enter employees are easy to reach when your resources require additional support.
We provide consultation in strategic IT procurements, critical problem situations, systems deployment and changes. We keep versatile and even complex IT environments up and running. We provide our insight into the development of IT technology in the future.
We will be happy to tell you more. Let's stay in touch!