Sigge Architects has been working with Enter for a few years now. Enter implemented an overhaul of the server environment for Sigge, thanks to which the company's IT systems are now more reliable and efficient. In addition, other development projects have helped bolster information security and the operation of the systems. The close cooperation will continue, as Enter provides Sigge with continuous maintenance of the IT infrastructure, the ENTER Sensori™ monitoring services and helpdesk services, and also helps develop information systems for the needs of tomorrow.
"Tool functionality and information security are important in the day-to-day operations at the office. Our company needed to modernise the server system and develop our information security solutions further. For the smoothness of work, it is important that our employees can access the servers in a straightforward way while keeping data processing secure. Enter designed and implemented a high-availability server system for us, where the servers have been duplicated to avoid service downtime," says Sigge's development manager Aino Koivunen.
Up-to-date information security
A new firewall and remote access solution was built for Sigge. In addition, the Microsoft 365 environment was configured to be even more secure. For example, information security was boosted with the help of two-factor authentication. The overall visibility to the IT environment was raised to a new level with the ENTER Sensori™ monitoring solution.
"Thanks to the updates, the IT infrastructure is now more professional. From the employee perspective, the projects progressed smoothly, without downtime. The architects' workstations were updated to the level of today's requirements. The applications used in design work require workstations with more memory, a powerful graphics card and a high-performance processor," Koivunen describes.
A professional development partner
Sigge has chosen Enter's versatile continuous services to support its operations. The companies actively keep in touch with each other Above all, Sigge values ​​Enter's quick response capacity and high level of expertise.
"The helpdesk has worked really well. It is important for us that we receive service quickly and personally when needed. At Enter, we have familiar, designated persons who know our system and our needs and take responsibility for our systems. It is nice when our IT partners know how to communicate appropriately and meet our designers empathetically and in a friendly manner, even face to face," Koivunen emphasises.
Enter's ability to understand the customer's business was one of Sigge's selection criteria when looking for a partner. The goal was to find an IT specialist that can debate matters related to information systems.
"We found Enter as our partner through word of mouth. We value their ability to look at things also with a view to the future and considering sustainable development. Even in IT matters, one can think about what equipment should be replaced and what should be repaired. It has also been good to think about saving electricity when developing IT systems. We are happy to listen to the opinions of specialists when it comes to equipment procurement and maintenance. Enter does everything with common sense and heart," Koivunen concludes.
Let's take the first step of a fruitful partnership.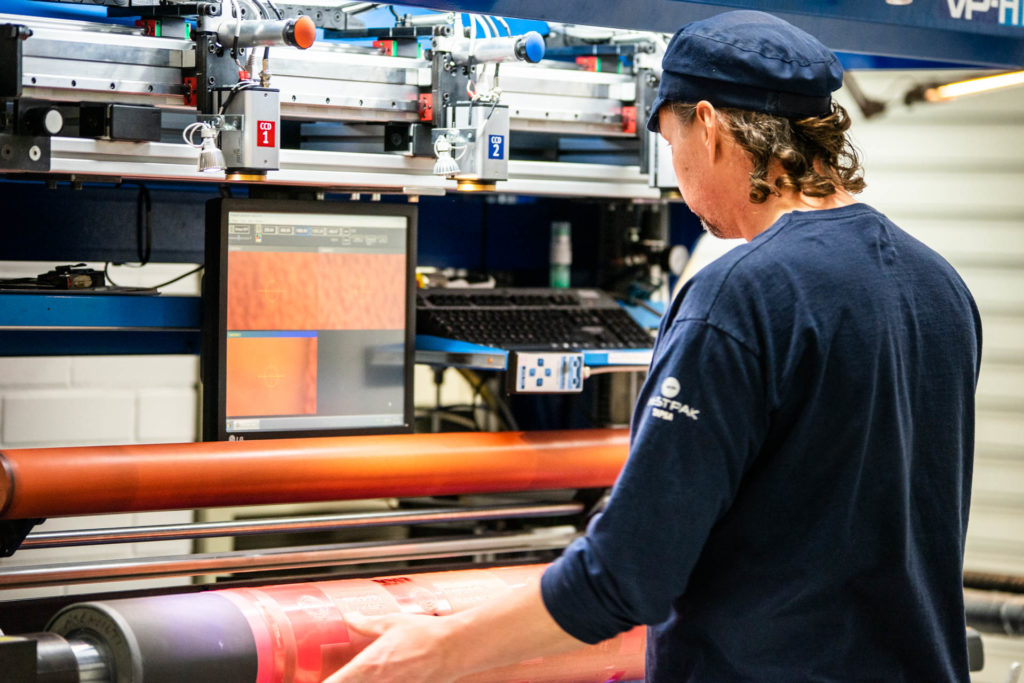 Growth-enabling IT infrastructure is an investment in the future