Specialising in food packaging, Westpak manufactures flexible packaging for the Finnish market and for export. During recent years, Westpak's business has grown rapidly, and the company has made significant investments in production.
"Some 40% of our products are exported. Important export destinations are the Nordic and Baltic countries. The high-quality features of our products have attracted particular interest in central Europe. Our customers are increasingly active and conscious. The packaging is expected to be highly environmentally friendly and recyclable. At the same time, we must bear in mind that the most important task of the packaging is to protect the product and make it attractive and easy to use," says CEO Jonas Skuthälla.
Looking for a professional IT operator
A little less than two years ago, Enter implemented Westpak's IT infrastructure reform, which sought improved operational reliability for the system. Double-redundant backup systems, fault-tolerant storage systems and clustered virtualisation platforms were installed to protect mission-critical production.
"Looking at references, we were seeking a partner suitable for us to implement the IT infrastructure reform at our company. Enter was selected as our partner because of its expertise. The reliability of an IT system is a crucial feature for production. Any disturbances in the production process result in significant expenses," Skuthälla says.
Correctly scaled infrastructure
The IT infrastructure revamp was started by reviewing the current situation of the information systems and the future needs of the company. Skuthälla praises Enter's expertise in the project.
"Enter navigated us through the revamp in a reliable and professional manner."

-Jonas Skuthälla, CEO, Westpak Oy Ab
"Enter navigated us through the revamp in a reliable and professional manner. The deployment was done smoothly, one step at a time, without any discontinuities. Our production facilities operate 24/5, which means that Enter's extensive experience with production facility information systems and versatile expertise with infrastructure reforms were needed in the process," he says.
Westpak's new information system caters to the needs of the company for the next five years without recurring annual expenses or updates.
"The system is scaled to correspond to our current operations but also allows for growth. We have formed a view of Enter as a fair partner that has found the best overall solution for us. It is easy to collaborate with Enter," Skuthälla says.
Would you like more information about our solutions?
Related topics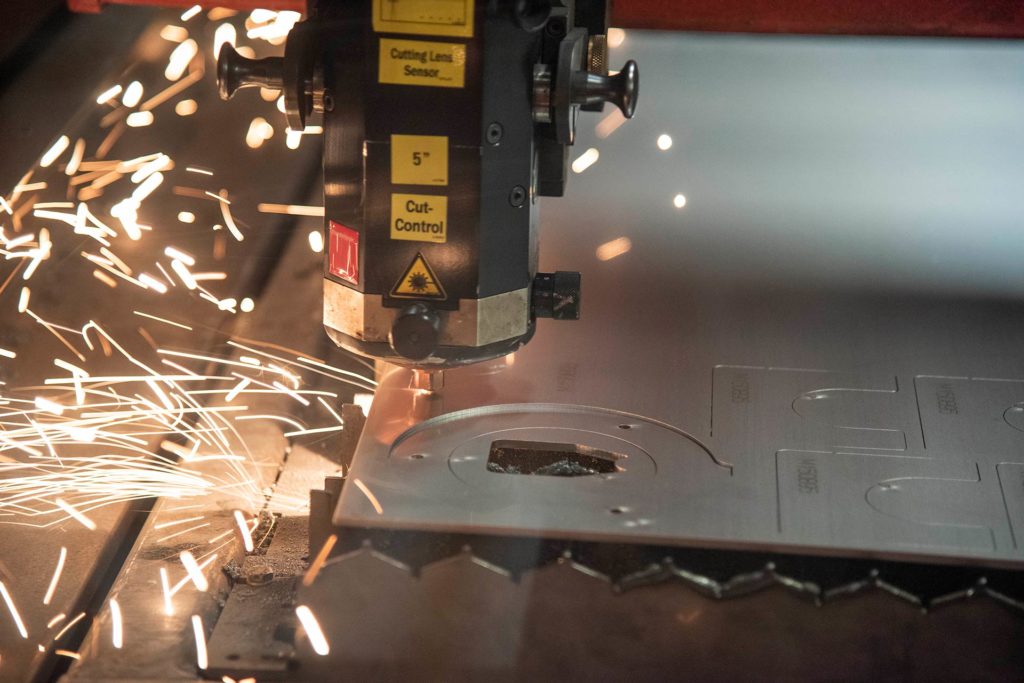 Contract manufacturer chose high-availability server solution