Enter's Ruutuvihko product family includes comprehensive integration solutions for automating data flow between HR and pupil information systems and cloud services and the local IT environment. Ruutuvihko helps the school world, public administration and companies alike.
The key benefits of the service are:
User information administration throughout the entire lifecycle
Automatic data processing between systems
Time savings when administering user data
Time is the most important resource that people have
Ruutuvihko is well known in Finland. Having attained great success in just a few years, Ruutuvihko solves a true problem: it streamlines the processing of third-party user information by automatically integrating the data with cloud services. The result is that the organisation's identity management is centrally managed throughout its lifecycle. An additional benefit of having up-to-date databases is that less time is spent doing administration and more time is available for more valuable tasks.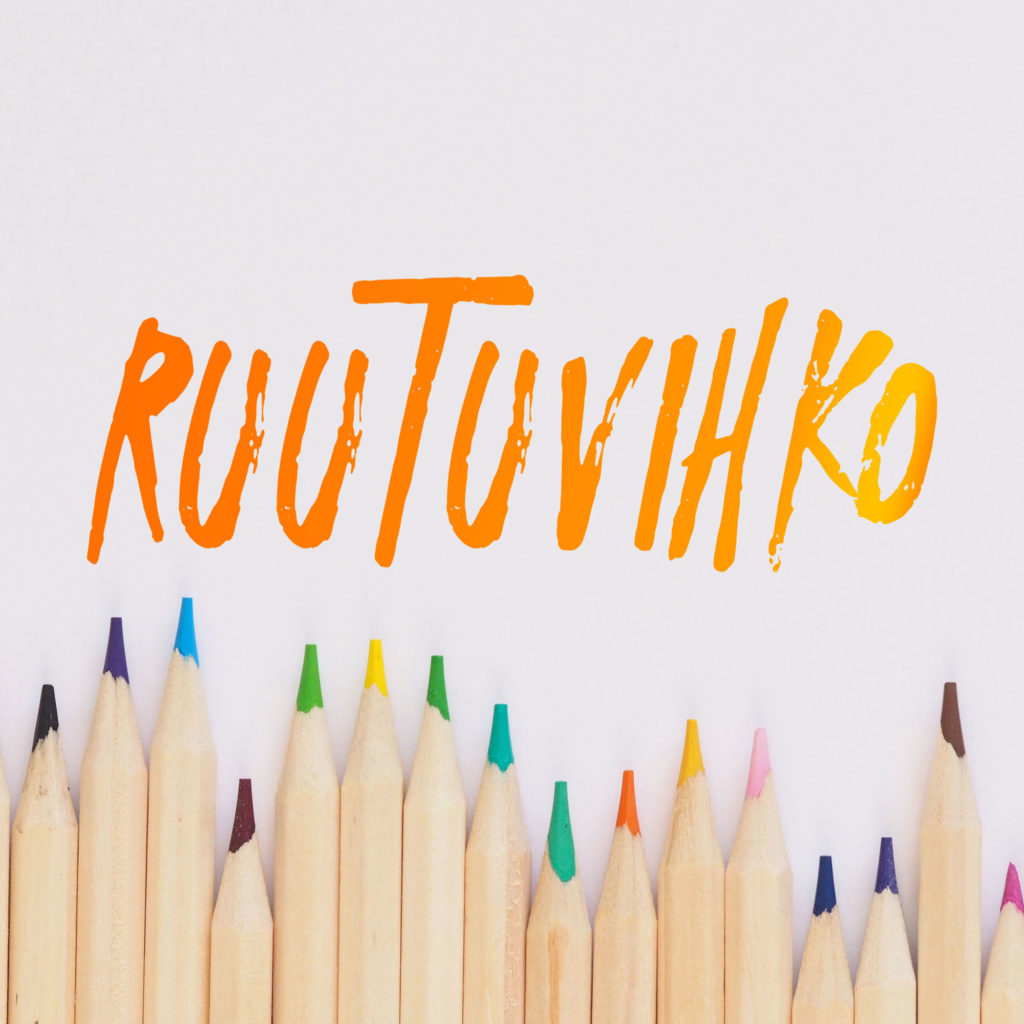 Continuously evolving service
Ruutuvihko was created from the individual needs of customers, and this is how it is still developed. One of the most recent features was Microsoft Teams integration in schools, which makes it easier to transfer exam results back into the pupil information system online. The ease of use that reduces users' burden and solving current problems have always been the core of Ruutuvihko from the very beginning.
Ruutuvihko makes teachers' work easier
Automation reduces manual work and saves time. The information is up to date and correct. Teachers will have readymade groups and pupils: Teachers no longer have to think about who belongs to what class, or to create user accounts for pupils.
Heroes of the school world moved to distance learning with agility
Enter Ruutuvihko converts Primus assessment cards into groups used in cloud services (Office 365, G Suite for Education), which can be used for performing assessments, assigning rights, distributing material and sending course e-mail.
With automatic groups, teachers can easily create an electronic learning platform for their own class or elective subject group.
Ruutuvihko makes information administration easier
Enter Ruutuvihko creates credentials and user information automatically, using the pupil information system. The pupil's name, school, class, course and other data are synchronised in a local directory and in the cloud. This significantly eases the start of teaching in the autumn and reduces manual entry of data.
The features in the solution now also include password changes through Wilma and password expiration reminders.
More details
You can learn more about our Ruutuvihko solution portfolio under references on our website.
A great success at schools, the product has now been developed further to also address the needs of the public administration and the HR departments of companies.

Ruutuvihko® facilitates cloud services at city of Helsinki schools