Centralised identity and access management
Centralised identity and access management ensures that users have the appropriate access rights to systems and data, according to their role. In addition to strengthening information security, the Enter Ruutuvihko credentials automation service significantly eliminates manual work, thus simplifying and enhancing the management and maintenance of the life cycle of user accounts. Data is saved and updated only once, and the necessary changes are automatically transferred to other systems.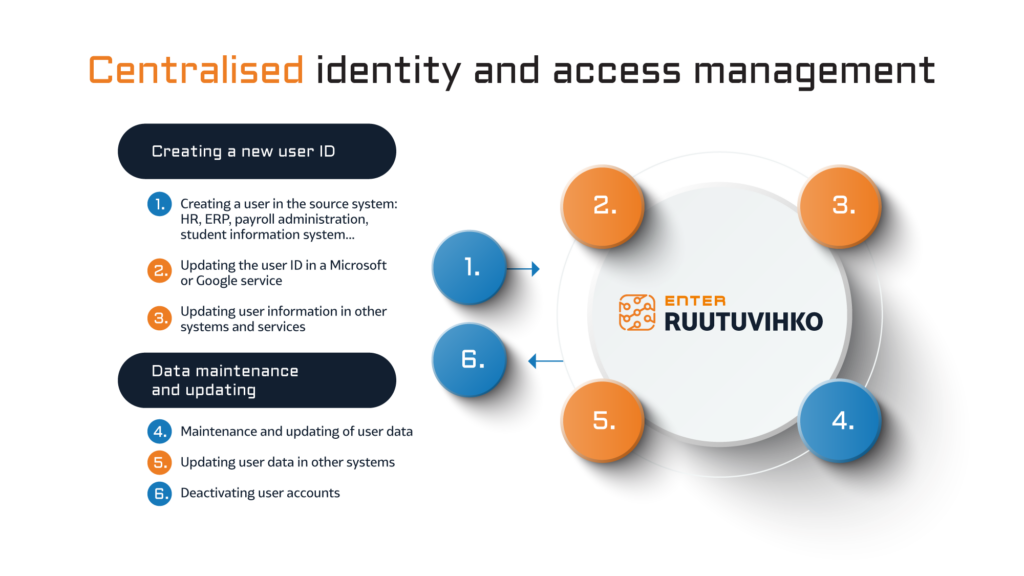 Full life cycle management of user accounts (creation, modification, deactivation, and deletion) according to a documented process.
Centralised identity and access management improves information security by eliminating errors inherent in manual work.
Hundreds of thousands of automatically processed user accounts
Enter Ruutuvihko is an effective integration and automation service for managing credentials and access rights. It is suitable for all organisations regardless of their size or industry, the information systems used or the number of user accounts and documents to be managed. The Enter Ruutuvihko service is always adapted to the customer's systems, work methods and processes, and its standardised deployment is easy and fast.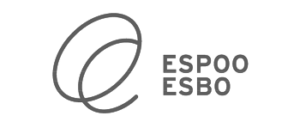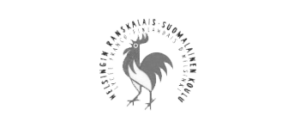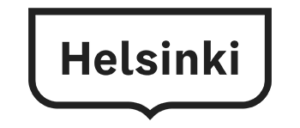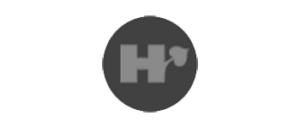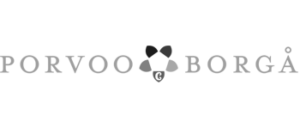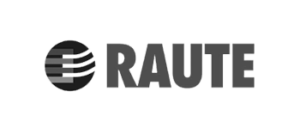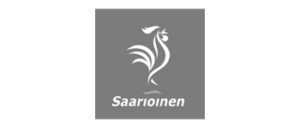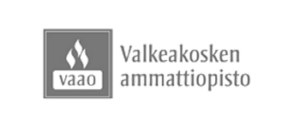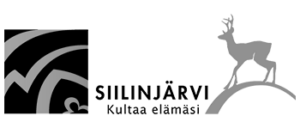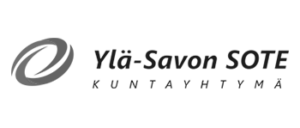 From business to social and health care
The first Enter Ruutuvihko customer implementation was done in 2016. The service has been actively developed from the very beginning by solving the customers' individual needs and challenges. Our specialists have strong experience and expertise in solving different industries' requirements and sometimes even surprising integrations.
Dozens of already implemented integrations
Enter has implemented a wide variety of interface and integration solutions for many commonly used systems. The Enter Ruutuvihko service's automation capabilities are most pronounced in multifaceted IT and business environments. In the adjacent picture you can see some integration solutions already implemented. You can also suggest to us an implementation suitable for your own organisation.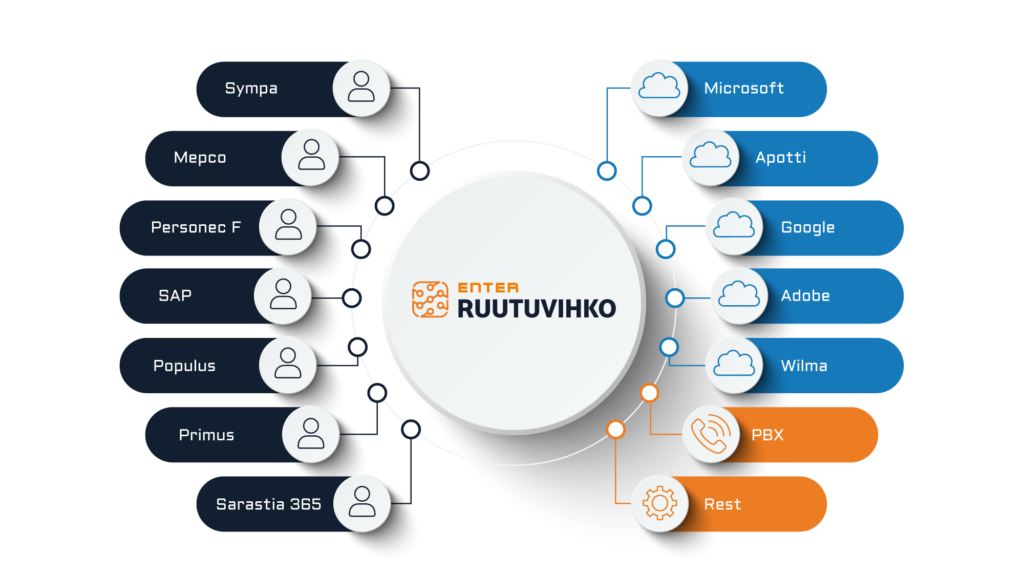 Standardised deployment
Ready-made deployment solutions for businesses, the public sector and educational institutions. As standard options, the Enter Ruutuvihko starter kit includes the Ruutuvihko reporting module and support for commonly used HR, ERP and student information systems, Microsoft and Google cloud services.
Enter Ruutuvihko service
1
Easy to use
Developed together with customers
Standardised deployment and operating service
Automates data processing across systems
Reduces manual work and errors
Does not require learning a new system
2
Secure
Defined and documented processes
Full life cycle management of user accounts
Encrypted data transfer between systems
Finnish high-availability data centre environment (ISO 27001)
Modern cloud technologies for protection and monitoring
Monitoring and support of the service operation
Ruutuvihko Cartoon